Al Wheeler Music
Singer Songwriter, Composer, Performer Puyallup, Washington
The big grey house on the hill, just north of South Hill, Al is seeking, asking, calling, for all good musicians yearning for the old music from the classic rock era to carve your craft, hone your skills then get ready to speak in the language of music. "After this pandemic starts to get manageable, we will emerge as a new breed of musician, singer, composer and performer" Al said in an interview with "The Velvet Underground" in the Spring of 2021.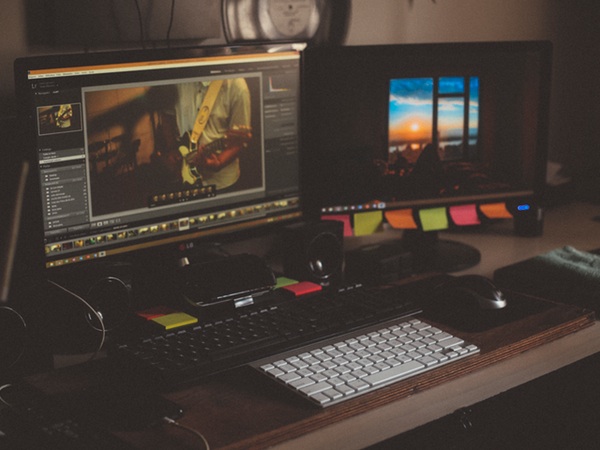 Bring Your Best Forward
Collaborate at Cipherdog Studio
Are you a musician, singer, lyricist, or arranger?
Music Overdub- Al works with DAW to help capture compositions, laying down vocals, guitars, bass or keyboard.
Video Production- After creating the tune, we can add video content to make a video for further dissemination, and publishing.
Tasteful Classic Rock style- Al Wheeler Music is interested in putting a band together comprising musicians from the South Puget Sound area of Western Washington State. "Let's rock with a little less volume, but still perform with a "less is more" philosophy with attention to detail with great classic rock covers that everyone knows and add some spice with our originals."
Fan Support
Helping Listeners Find Their Artists
Dying for some new tunes? Play On Entertainment helps you:
Find Concerts- Although concerts and group venues have become a thing of the past, Al Wheeler has his ear to the rail and will help live entertainment craft new ways to move forward.
Play Your Favorites- There's a reason people the classic rock. They have memories that the language of music speaks to.
The Tried and True- Classic music composition and performance, vocal arranging, and new ways to look at old material are keystones for the new entertainment and performance and has become the gold standard that people want, time and time again. Al Wheeler music is hailing these vehicles into the world or rock.