Don't let life pass you by!
GET QUALITY ENTERTAINMENT TODAY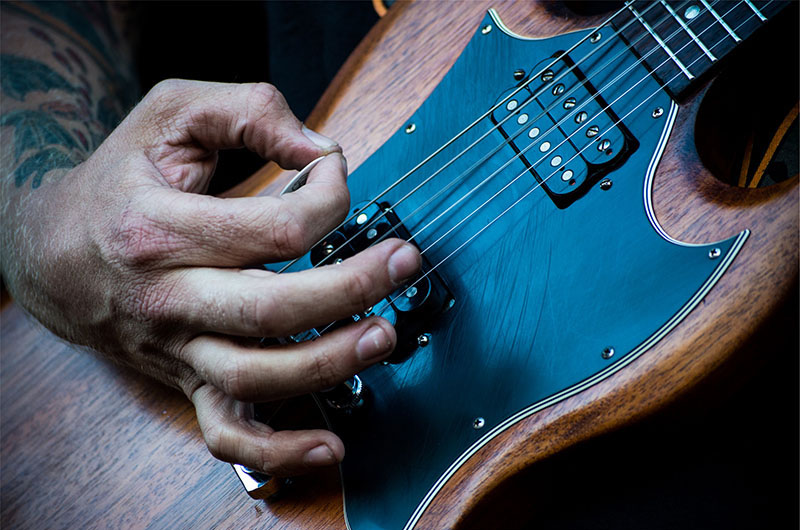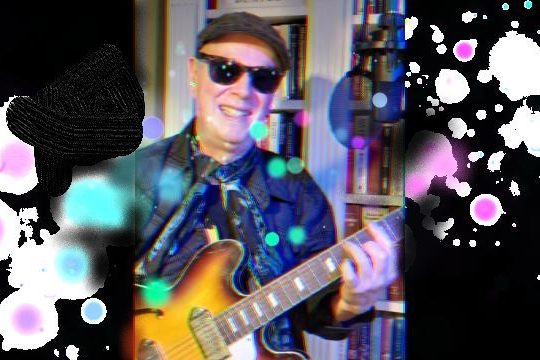 ABOUT AL WHEELER
Al Wheeler is music composer and performer in Puyallup Washington, 30 miles south of Seattle and 12 miles east of Tacoma, Washington. Al is a singer-songwriter, plays guitar, bass and harmonica. Al has composed several new tunes and is seeking musicians to collaborate and perform with.
Finding players in the new world environment.
With the advent of the global pandemic in 2020, the music business has undergone dramatic changes and is still eeking out a way to climb forward. "Every entertainer and performer needs to accept that this is a different world now, and 'back to normal' isn't coming back for a long, long time, if ever," Al said in a recent interview.